Covid-19 Closure Notice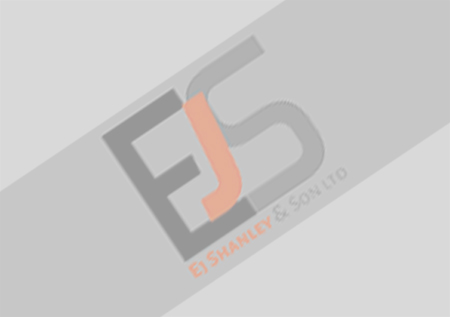 June 15, 2021
Following government guidelines, E. J Shanley & Son (Trowbridge) Ltd will be closing today, 24/03/2020 as of 5 pm until further notice.
This decision has been made in-light of the current coronavirus ( Covid-19) outbreak and recent UK government advice, which the company has been carefully monitoring and following.
We will be monitoring the situation as it evolves and will keep all our customers updated on any further developments as and when we can.
May we take this time to thank you for your continued support and for everyone to stay safe and well during these uncertain times.
From the Team at E. J Shanley & Son (Trowbridge) Ltd